There ARE tickets for
Burlesque Nightclub Dance Party (Incl. 3 acts:)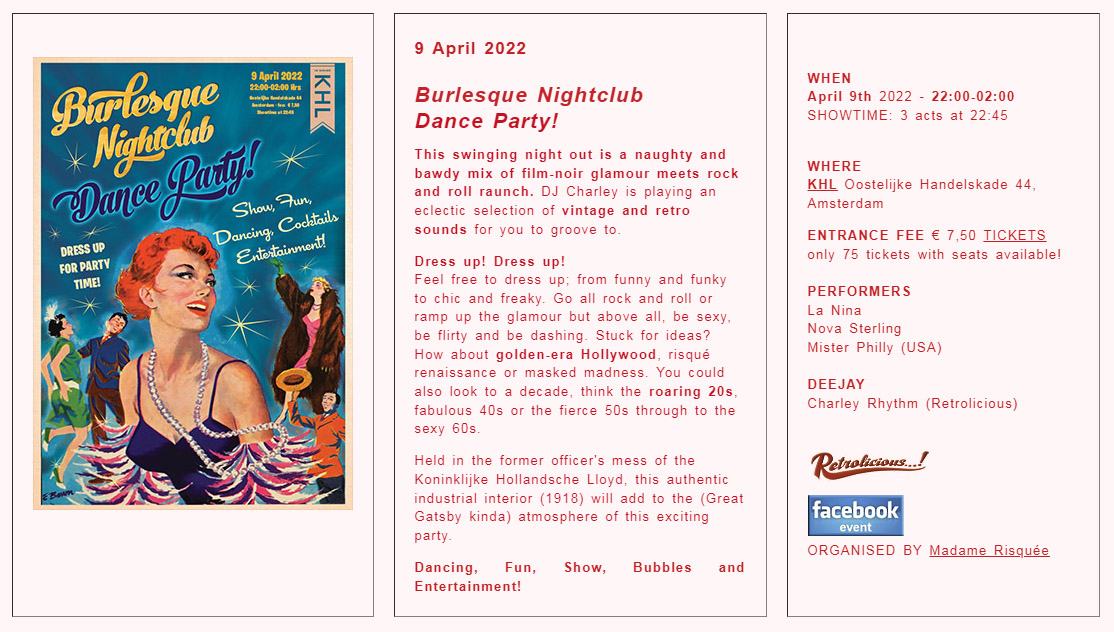 BIG SHOW IS SOLD OUT
Burlesque Nightclub - SHOW & PARTY
9 April 2022 - De Nieuwe KHL - Only 75 tickets!*

Oostelijke Handelskade 44 Amsterdam
Open 19.00 - 02.00 hrs - Entrance € 29,50 TICKETS HERE

Get ready for a FUN-tastic glamorous, sexy (with a wink), intimate and swinging night out. Enjoy the fabulous shows, dress up fancy and celebrate these new Roaring Twenties with laughter and joy while dancing the night away to the groovy vintage and retro sounds played by the deejays.

Burlesque Nightclub is a mix of naughtiness, bawdiness, film-noir Glamour meets Rock and Roll.

All this at venue 'De Nieuwe KHL' build in 1917 with its Great Gatsby vibes!

Dress up Roaring 20s, chique 30's and stylish 40s. Think Boardwalk Empire, Peaky Blinders, Moulin Rouge... Although everyone gets into the party, it enhances the atmosphere greatly if you make an effort dressing the part!

* For the show there are 75 tickets to seated places inclusive one welcoming drink. At 21:30 we will take most seats away to make room for the dancefloor. Tickets are valid from 19:00-02:00 Hrs.

(There are also Party Only tickets: 22:00-02:00 incl. surprise burlesque acts at 22:45 FB event HERE)


| | | |
| --- | --- | --- |
| Master of ceremonies and singer Mr. Philly! | Fae Fortune with her famous veil act + surprise act. | Miss Eva Blue |
| | | | |
| --- | --- | --- | --- |
| Nova Sterling | La Nina | Maggie Leroux | Party time! |

Nova Sterling

as the devil

Dressed up crowd

Records by DJ Charley


PROGRAM:


19:00 OPEN

19:30 Showtime

20:15 Break

20.45 Start show part 2

21.30 End main show
chairs away for dancefloor
Start dance party

23:00 'desert': 2 burlesque acts

02.00 The end


TICKETS HERE
Show+ Party (19:00-02:00 Hrs. ): 75 tickets to seated places inclusive one welcoming drink.
At 21:30 we will take most seats away to party.

There are also Party Only tickets:
21:30-02:00 incl. surprise burlesque act.



STARRING:

Cast of international entertainers:
Miss Eva Blue
Maggie Leroux
Mister Philly (USA)
La Nina
Fae Fortune
Nova Sterling
More To be Announced

Master of Ceremonies and crooner
Mister Philly

Deejay
Charley Rhythm


LOCATION
You couldn't have chosen a better place for this event than the KHL (former officer's mess of the Koninklijke Hollandsche Lloyd), with it's beautiful authentic industrial interior dating 1917. This is the place where the sailors stayed while under way, to and from, exotic lands.

Swagger into the KHL from 7 PM! (OR have dinner first!) Make sure you reserve if you also want to eat there!: SEE BELOW! At 7 PM the party room opens up as well where you can sip cocktails, guzzle beer or wine until the magic hour! Enjoy the show hosted by Rat Pack singer Mister Philly and ofcourse dance the nite away yourself.
There are seats for 75 persons. After the show we will make a dancefloor. It's an intimite party .






Want to have dinner first?
IF you have bought tickets for the Burlesque Nightclub Show & Party and
first want to have Dinner a la carte BOOK HERE.
At 19:30 you should be ready with dinner in order to move from restaurant space to the theatre/party room.

Some pics from our past burlesque nights at the KHL: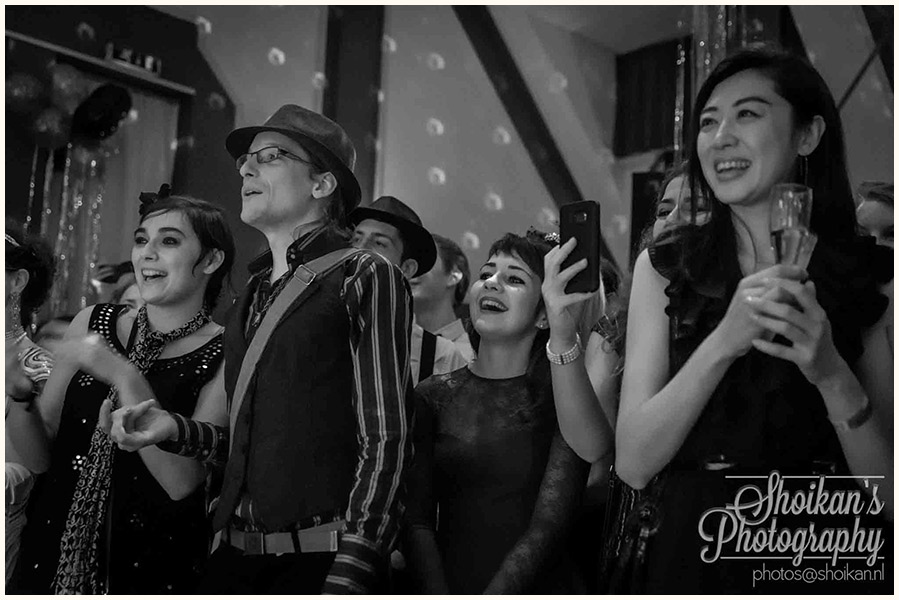 more pics of our events at KHL HERE

Quotes:
"What an awesome night! Congratulations guys, looking forward to the next one! :)" - Anthi
"It was an unforgettable show and party!" - Kelly DeVore
"Thank you for great night (kissing lips)" - Victoria
"Bit in an hangoverish heavy-head mood: But this is normal symptoms in case of time travel ;)
THE PARTY WAS HOT !!" - Mortimer

"First time in years I truly danced so much!, really enjoyed the show too" - Bob

"What a fun theme and great initiative for this all night event at the most wonderful venue in Amsterdam.
Much appreciated (with all that same music/parties nowadays)" -Jasper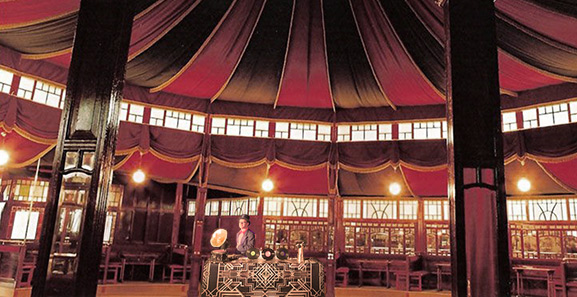 Bookings are welcome: mail MadameRisquee@Gmail.com
DJ Charley heeft als organisator en DJ
een bedrijf genaamd Madame Risquée.
Zie de diverse projecten hieronder:




www.Retrolicious.nl - www.AmsterdamBurlesque.com - www.MadameRisquee.com - www.BurlesqueWorkshop.com
In the press:
Download 8 page PDF HERE
Tekst: Gwendelyn Luijk
Gwendelyn Luijk & Anton Fielmich (The Daily Photo)

See page HERE
Teks t& Fotografie:
Lorrianne van Gelder

See page HERE
from MUG Magazine april 2010
Fotografie: John Melskens


See page HERE
Tekst: Anna Whitehouse
from TIME OUT Amsterdam magazine
See page HERE
Tekst: Robert van Gijssel
Fotografie: Frank Kouws

See page HERE
Tekst: Wout Maasl
Foto: Marloes van Doornik

See page HERE
Tekst: Marleen Vos
Fotografie: Kim van der Leeuw


See page HERE
Tekst: Lotte ten Voorde
Fotografie: Frank Kouws